NEWS
28th Jun 2022
Discover Global Wind Projects (Day 2: Capabilities)
Global Wind Projects (GWP) specialises in the provision of skilled and experienced turbine technicians. When coupled with the existing services provided by Global Cranes Services (GCS), a fellow division, it provides an attractive crane and installation offering to OEM's and operators.
The integration of GWP also enables to GCS to diversify it service offering across the renewables industry, namely: C&I major component exchanges, wind turbine vessel discharge, wind turbine component offloading at onshore wind farms, and crane installation and component transport offering to offshore preassembly projects.
GWP's management team brings vast experience in onshore wind, as well as experience in some of the world biggest offshore wind farms, both for projects based out of the Port of Nigg and across the UK. This allows GWP to offer the renewables industry with leading heavy lift and wind farm hardstand consultancy services to OEM's and developers allowing optimisation of design to identified.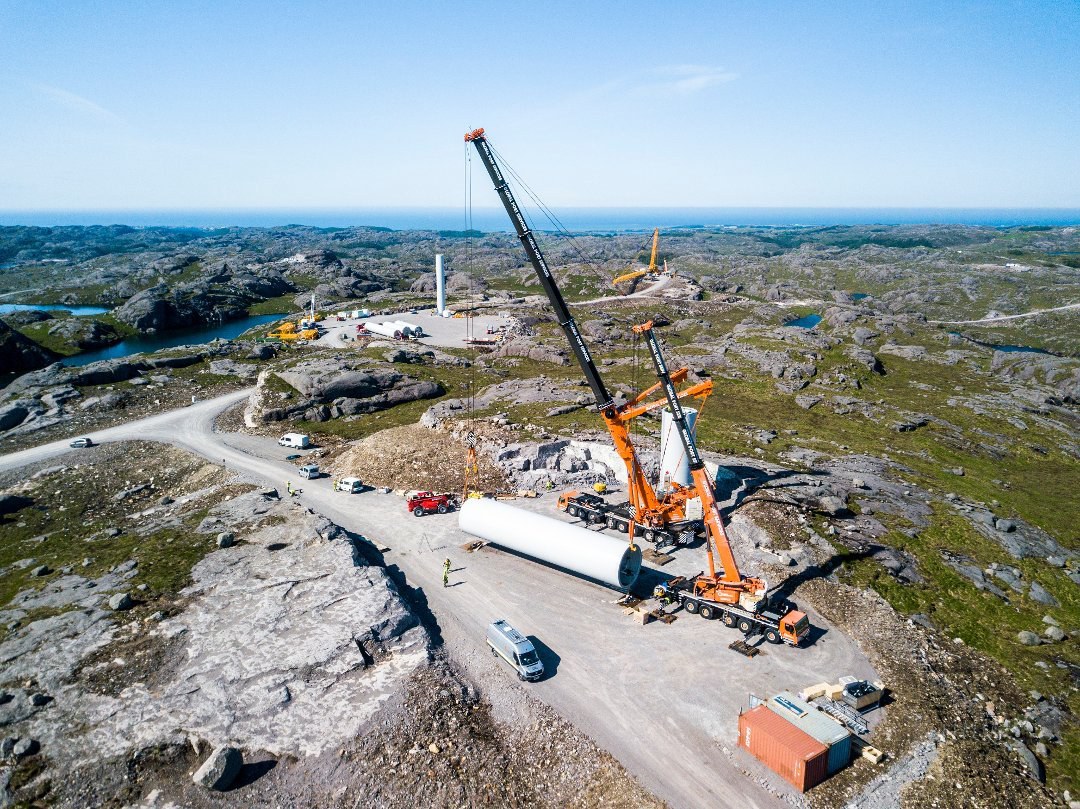 "I am excited to be involved in the GWP journey, given the rapid and projected growth in the UK's renewables sector. The wind industry has evolved over the last decade from onshore to offshore and now floating wind to be next development. I believe Global Port Services, alongside parent company Global Energy Group, can play a key role within the UK & Irish market".

- Kevin McAlonan, GWP Head of Wind Operations